Chamber Community Partners
Knaresborough & District Chamber have a long history of working alongside and supporting other community organisations and popular town events, including:
Henshaws Arts and Crafts Centre
---
Events
Knaresborough Christmas Market (organised by Knaresborough Chamber, Knaresborough Rotary and Knaresborough Lions)
FEVA Festival – watch out for the return of our annual FEVA window competition in August
Henshaws Beer Festival (financial contribution)
Knaresborough Bed Race (financial contribution)
Bright Friday and Christmas Lights (financial contribution)
---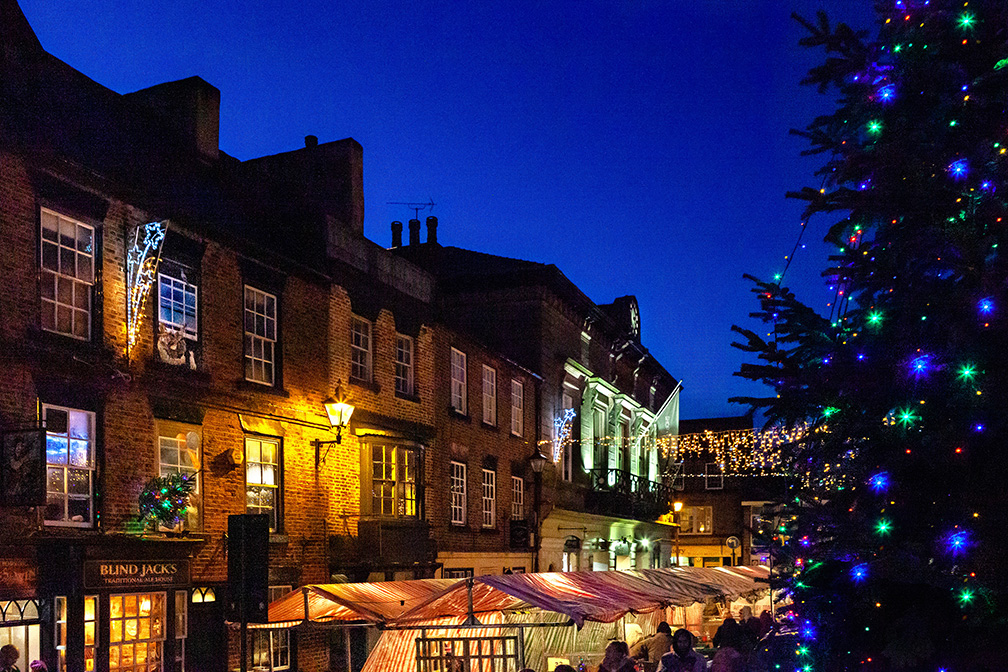 ---
Roger the Town Crier
We may be biased, but we think Roger our Town Crier does a fantastic job as an ambassador for our town. So much so, we even treated him to a new outfit a few years ago. You can hear Roger 'crying' each week at Knaresborough's historic Wednesday Market and at community events too.
If you would like to book him for a community event you are organising, or maybe even a business launch, please email hello@knaresboroughchamber.org (note that a small fee may apply for business appearances).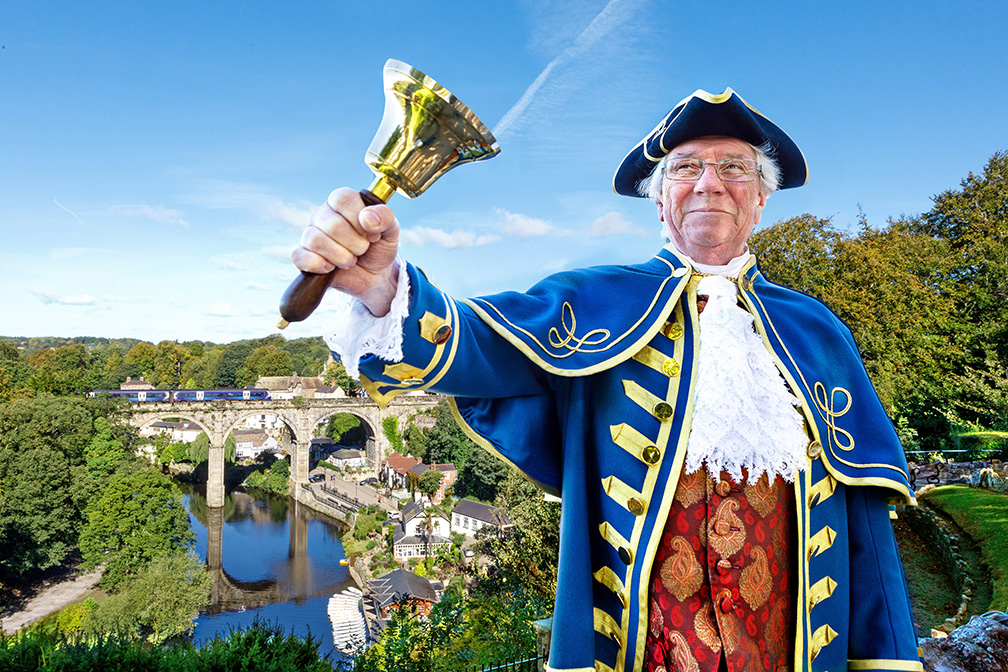 ---
Knaresborough Voice & Local Government Reorganisation
Chamber is also part of a group of community organisations that are exploring key issues relating to the future reorganisation of local government and the formation of the new North Yorkshire Unitary Authority.
The group includes members of the new Town Council, so we'll hopefully be singing from the same hymn sheet as a town when discussing what responsibilities we wish to see devolved from the new Unitary Authority from April 2024.
Join the conversation at Knaresborough Voice.