One of the key things which has been highlighted by Chamber surveys and group discussions is the importance of local trade for many businesses in the town.
Whilst some do rely heavily on tourists, many are almost entirely dependent on local residents or businesses. The new housing developments on the outskirts of the town will bring many new residents to Knaresborough, many of whom may struggle to feel part of the community due to geographical location.
Chamber recognised an opportunity to engage with this new potential customer base and have worked with Knaresborough Town Council, Knaresborough Connectors, Knaresborough Rotary and Knaresborough Lions to produce a 'Beginners Guide to Knaresborough' booklet, ably narrated by Roger the Town Crier.
These booklets have been delivered to new residents and also distributed to local estate agents. New residents can also find out more information on the knaresborough.community website, managed by Knaresborough Connectors.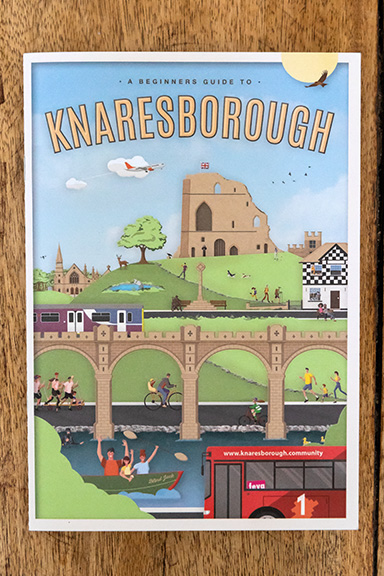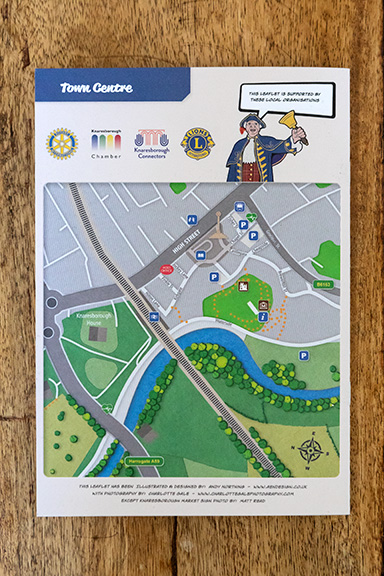 Read More